Changes in the Affordable Care Act, the PATH Act and the Start-Up Jobs and Innovations Act, and others, have unleashed billions of dollars in tax incentives and cost reduction programs for American businesses. Unfortunately, over 92 percent of qualified businesses don't access available funds, because they mistakenly disqualify themselves or unknowingly neglect them.
Get your a free "Special Report: 7 Cash Flow Increasing Strategies Neglected By 92% of Qualified Businesses"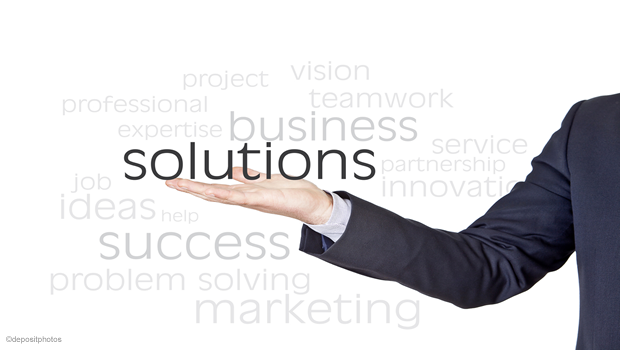 There's no gain in being among the 92%. Complete the form now to obtain the free Special Report.
To Your Prosperity!
Scott Scholz & Associates  .  425-829-4110 .  scott@scottscholz.com