Business Consulting
We aren't your typical consulting company. We do not specialize in one tool or methodology that is blindly applied to every client. Instead, we endeavor to provide customized solutions to help improve the company and transform the way they do business.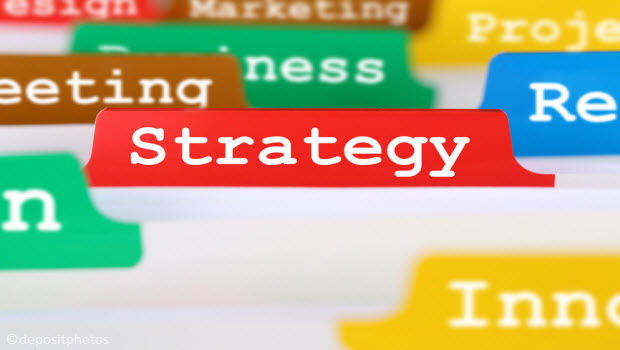 Business Acquisition
We seek to acquire businesses in the manufacturing, distribution and business services arenas.
We bring a highly differentiated and flexible approach to business owners. We provide a fair and transparent process that eliminates the usual pain points that arise when dealing with private equity firms and/or strategic acquirers. We look forward to the opportunity to discuss any and all opportunities that might exist.
Corporate Loans
For real estate or business purpose financing, we have a consortium of select companies with expertise in a variety of funding environments. Each member has been chosen for their expertise, knowledge and contacts within their specific niche markets. We work as a team to create solutions for those in need of financing.
Business Financing
Lenders typically look at three main factors: cash flow, credit and collateral. When a business can prove all three, they can usually get the funding they require. Usually, something is missing or comes up short. Most of the time, it's collateral because most businesses typically don't own their buildings, valuable machinery or have adequate inventory that could be easily liquidated. In those cases the business would likely be denied financing. Yet, with our partners, we frequently are able to secure financing opportunities and options for them.
Integrity Retirement Plan (IRP)
We work with businesses to facilitate individualized, personalized and proprietary retirement programs. One of the more powerful approaches is a front loaded retirement program named the Integrity Retirement Program. This is a tool in which a business owner may drastically advance their wealth accumulation relative to their retirement planning efforts in a highly tax advantaged manner. This methodology, when applicable, may give business owners the chance to take a tax deduction relative to their participation, grow their wealth tax deferred and take distributions out of this retirement planning medium tax free. It jump-starts their retirement by advancing a massive amount of capital in the program for them, with the goal of realizing superior gains as a result of having more money working for them. This lends itself to having the ability to generate a much larger nest egg that may then be distributed on a tax free basis.
That are two additional iterations of this platform that may accomplish additional goals:
Wealth Transfer: Transfer massive amounts of wealth to your heirs, charity, school or foundation utilizing the most powerful and cost effective manner while guaranteeing the results.
Estate Plan: Engage in estate planning utilizing the benefits of your business to accomplish the most cost effective ILIT in existence.
Qualified Plan Rescue: By redirecting participating funds, the opportunity exists to generate a structure that results in tax free distributions that may be applied against taxes due on distributions out of a qualified plan.
Business Exit Planning: With the ability of the front loading to be assumed, it may provide massive benefit to the business seller and buyer at sale.
Key-man & Buy/Sell: With the insurance contained within the structure, it can be used as a wealth accumulation medium and address insurance needs simultaneously.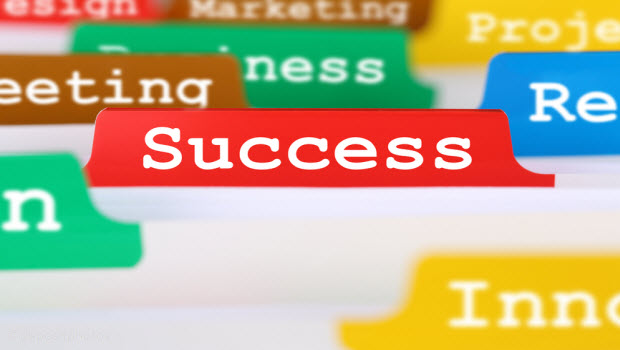 Strategic Alliances
We work with professional practices in many fields, including tax, legal and financial service firms. When we work together, our strategies enable these practices to effectively eliminate the pressure of commoditization on their industry. This results from the industry specific services their practice is now able to bring to its clients – services that are strictly consulting in nature and specific to the industry or the practice. Our strategies enable the practice to enhance its offerings to its clients that will benefit them in a way that no one else can.
This serves to eliminate that aforementioned commoditization pressure, and also gives the practice a substantial competitive advantage over its peers in its territory and market.
We accomplish this by education the practice regarding our tools, and assisting in their implementation and serving as their 'back office' so as to enhance their professional image rather than simply functioning on a referral basis.
Business Brokerage
Among the oldest and most recognizable names in the industry, our international network of Business Brokers are dedicated to the sale and purchase of ongoing businesses and franchises, as well as to providing consulting services for buyers, investors, entrepreneurs and franchises. The international network consists of more than 78 offices and hundreds of professionals with a presence in the United States, Mexico, Spain and Central America, focused on providing services that produce tangible benefits for investment initiatives, expansion strategies and project financing.
Business Valuation
Business Evaluation
Franchise Development
Franchise Marketing
Business Consulting
To Your Prosperity!
Scott Scholz & Associates  .  425-829-4110 .  scott@ssz1.com