Every business has the potential to increase cash flow by reducing and controlling targeted expenses typically dismissed as "uncontrollable," and capturing opportunities usually accepted as "unobtainable." Yet, over 92 percent of businesses either unknowingly neglect or mistakenly disqualify themselves and lose the opportunity to increase cash flow and profit.
Without cost or risk, without changing operations or relationships and without requiring increased sales performance, Scholz & Associates provide business owners an integrated set of tax incentive and cost reduction strategies that increase cash flow, competitive edge and profit performance. The business owner who is driven to optimize cash flow and profit by every legal, moral, practical and profitable means will find these strategies invaluable.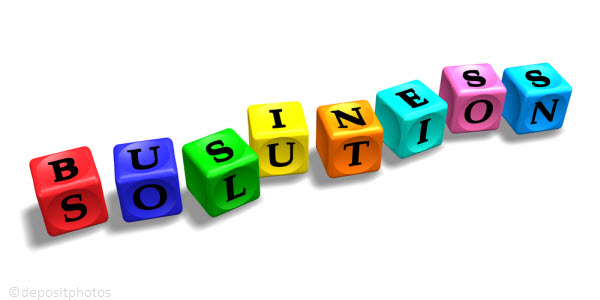 Our proprietary process and specialized knowledge has generated over $350 million of cost savings and increased cash flow and profits for our clients in key operational expense areas that have a significant and direct impact on corporate performance.
Single source of no risk solutions-
Our experienced team of experts offers a single point of contact for the most comprehensive and cutting edge resources that provide savings for companies in time and money. Our performance based compensation is contingent solely on results – if we don't recover payments and/or reduce costs, there is no cost for our services. Our compensation is calculated as a percentage of the recovered costs or new savings generated by our services.
Expertise through people and technology-
Our team of experts has over 250 years of hands-on expertise and insider industry backgrounds. Our platforms, propriety technology, and extensive national and international statistical databases provide a wealth of cost control data resulting in significantly improved financial performance.
Non-intrusive customized service-
Our entire team of specialized tax attorneys, consultants, operations specialists, and program management experts utilize non-intrusive processes and proprietary technology to prove analyses with no interruption in day-to-day operations. We help companies efficiently identify, implement and manage expense reduction programs that are measurable and sustainable.
Partial Listing of Programs:
To Your Prosperity!
Scott Scholz & Associates  .  425-829-4110 .  scott@ssz1.com